Get Public attention with:
INSTANT IMPACT
WINDOW Splash ART!
HAND PAINTED STOREFRONT WINDOW SIGNS
ADVERTISE WITH BRIGHT, FLUORESCENT,
PAINTED WINDOW ADS, GET NOTICED!!!
SALES! GRAND OPENINGS! SPECIALS! ADVERTISING!


These bright durable paints withstand adverse weather conditions and window washing. This type of sign is extremely powerful and is excellent for promotional advertising, instant impact and getting the message out to the public.
(314) 402-2616
Tim@timberwolfsigns.com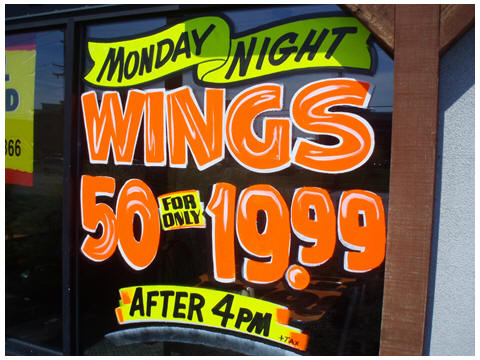 (314) 402-2616
Tim@timberwolfsigns.com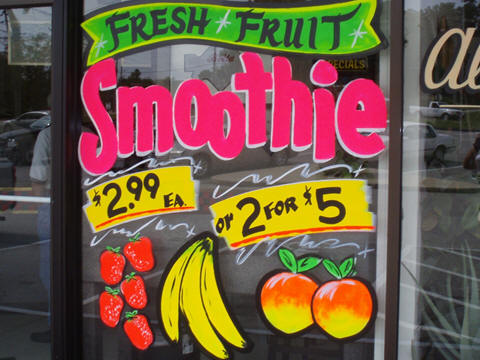 (314) 402-2616
Tim@timberwolfsigns.com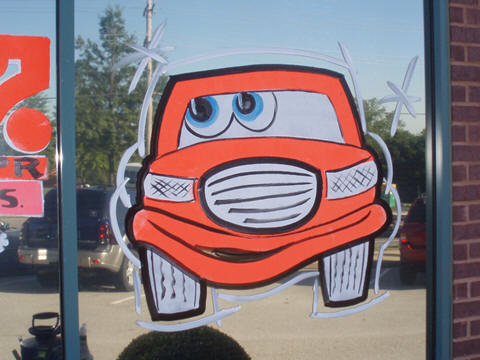 (314) 402-2616
Tim@timberwolfsigns.com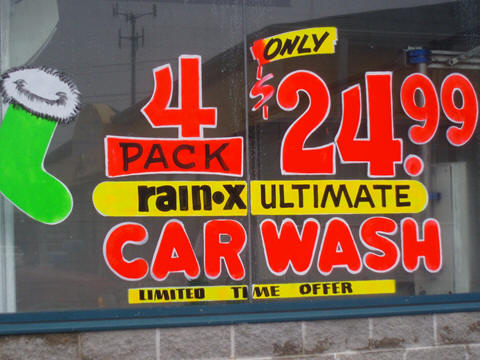 (314) 402-2616
Tim@timberwolfsigns.com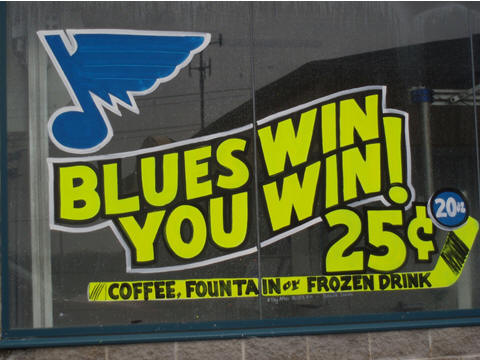 (314) 402-2616
Tim@timberwolfsigns.com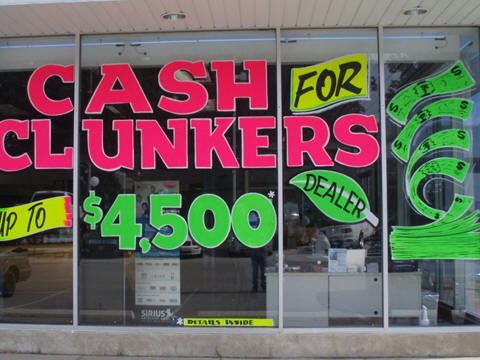 (314) 402-2616
Tim@timberwolfsigns.com
(314) 402-2616
Tim@timberwolfsigns.com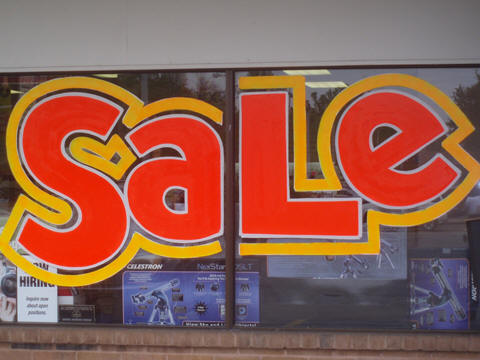 (314) 402-2616
Tim@timberwolfsigns.com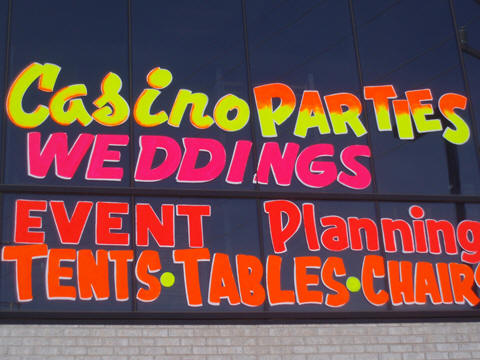 (314) 402-2616
Tim@timberwolfsigns.com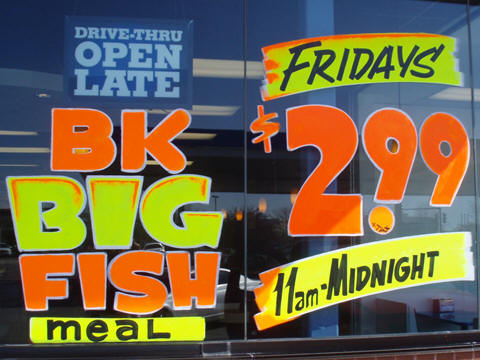 (314) 402-2616
Tim@timberwolfsigns.com
EMERGENCY SERVICES AVAILABLE
CALL TODAY for a QUOTE
P.O. Box 454
Valley Park, Missouri 63088
Tim
(314) 402-2616